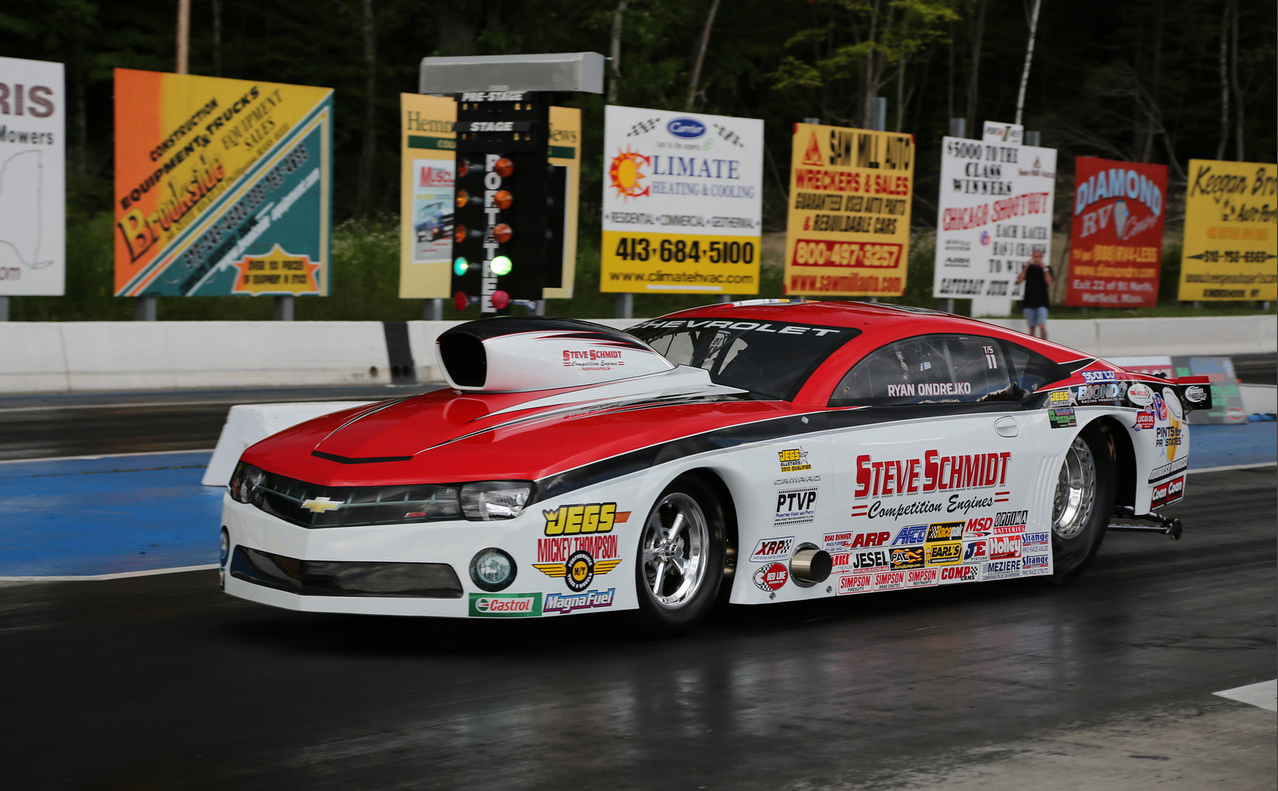 Lebanon Valley is a track that has always been good to us. We scored our first win there in Super Street in 2005 which will forever be a great memory for us. We also scored our first Top Sportsman win there in 2007. I always remember good things happening at LVD. No matter how bumpy the surface may be the staff always has the track very sticky and safe.

Now listen, I am definitely not one to make excuses, but we battled a very unusual issue this weekend, one that our team has never encountered before. During our first qualifying run we got a time slip that didn't make all that much sense to us. To make a long story short we figured out that the car was tripping the staging beam in a different place on the car than normal. This was giving us a false Reaction Time, 60ft time and Elapsed Time. As it was explained to me and some of the other racers having this issue, our cars were too low so we were getting inaccurate readings. We really didn't know what to do about this since the height of our car has never been an issue before.

Even though our car is set to the legal height requirement, we got back to the pits and tried raising the ride height of the car. This was not good for my mind. Every time I went to the starting line I was concerned about whether or not the car was going to trip the beam correctly. As a driver you want to be able to have a clear mind.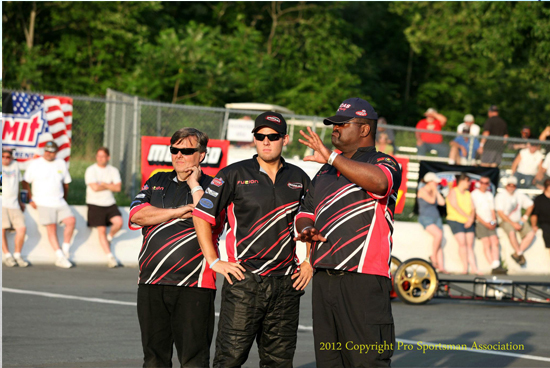 We ended up qualifying #8 with a 7.120 @ 196mph. We were matched up against the #20 qualifier Wayne Horton first round. We had just raced him in New Hampshire the week before and it was an EPIC matchup like it usually is. This was not going to be easy considering all the circumstances and his car is not one of the low ones that were affected.

Before I get to first round I would like to mention that Mercatos II in Castleville, NY is awesome! They have a great Italian menu, and fantastic wait staff. I definitely recommend it to anyone racing at Lebanon Valley! Needless to say we got a great meal and a good night sleep!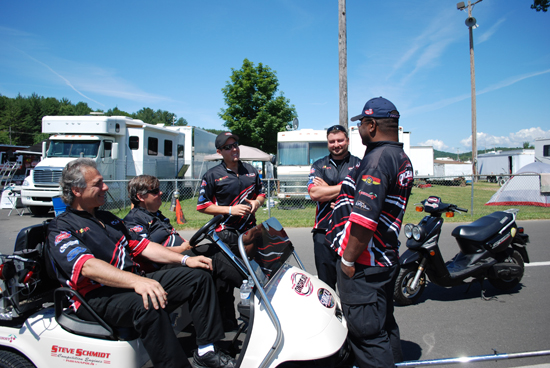 Sunday morning rolled in with the weather conditions being much drier. It went from 70% humidity on Saturday to 30% humidity on Sunday. Naturally this makes the engines run butter but no one knew just how much. We roll up and dial a 7.09 which was three hundredths faster than our best run of the weekend. I was pretty confident that we would be dialed pretty honest. Wayne did the same with a 7.80 which was three hundredths faster than his best. It should come down to the reaction time.

Tree comes down and my win light comes on. Wayne had lit the red-light. This was lucky for us because I only had a .036 reaction time. On a red-light you can run the car flat-out with no consequences for going too fast. Wayne and I both took advantage of that and at least learned what our cars would do from the weather changes. WOW! We were really fast! We ran a 7.06 and he ran a 7.77. Both of us were six hundredths faster than our quickest qualifying runs.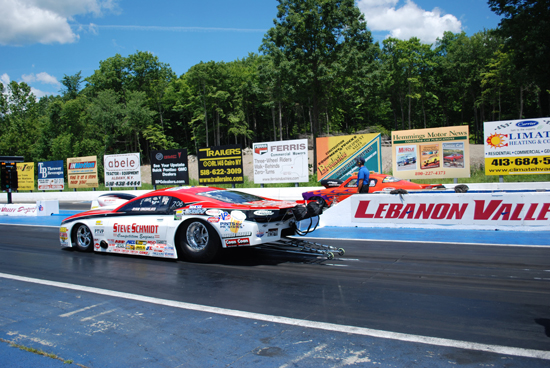 Second round paired us up against another tough competitor in Tom Nicholson. He drives a really neat Studebaker that he doubles as a super gas entry from time to time. On this particular run we got flat out beat. He had a better reaction time, and ran closer to his dial in. I give him and his team all the credit. They ended the 10-0 Streak of the new Camaro. My reaction time was once again on the tardy side, I was just afraid to push any harder because I wasn't confident that the car was catching the beam the same every time and I was already below my normal numbers in the delay box. He would have been tough to beat even with a good reaction time.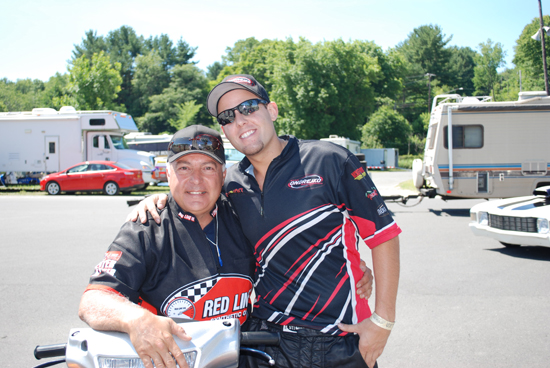 All in all this weekend was a good learning experience, as the saying goes "there are a million ways to lose a drag race and only a few ways to win". I was very happy that my entire team was in attendance for this race; we all had a great time and made some new Lebanon Valley memories! Special thanks to Sue & Karyl Bell for the hospitality at the track and dinner recommendations!

As I am writing this My Father, Hoss and Mark Monroe are at Steve Schmidt Racing Engines in Indianapolis, Indiana. They drove directly from New York and arrived there Monday morning at 3:00am. The plan is to get the bigger engine in the car for the JEGS All-Stars event this weekend. When they arrived the engine looked like this: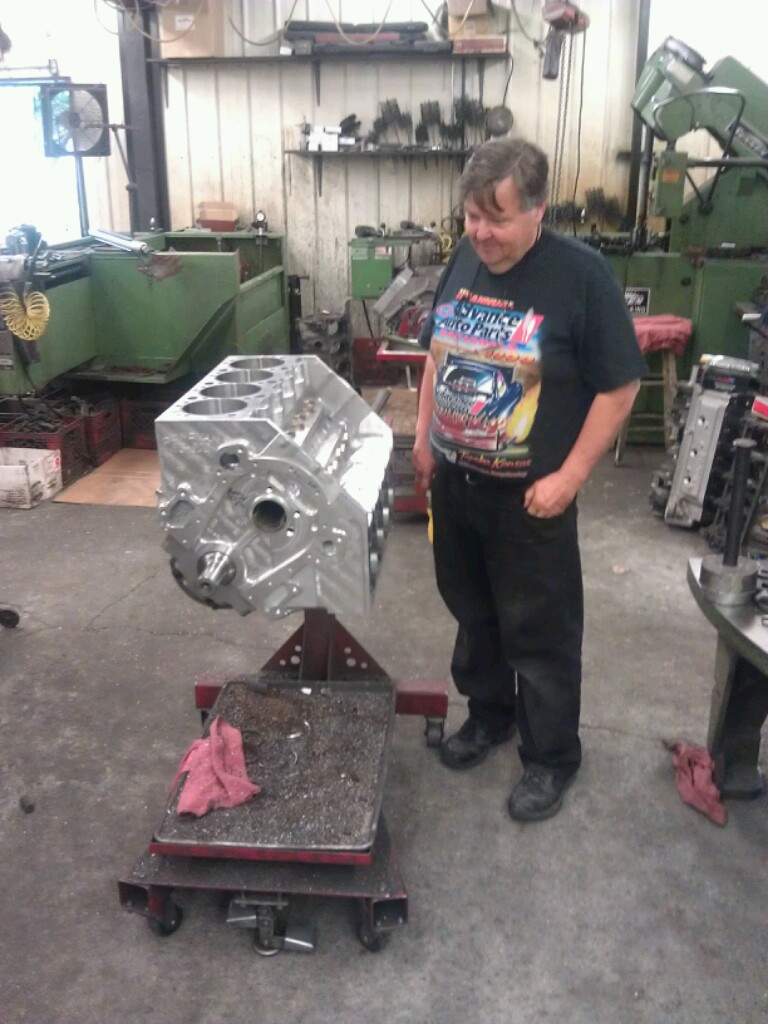 That's right, an empty engine block! Needless to say, everyone's nose is to the grind. I will arrive Wednesday in Chicago for final installation of the motor and components. Hopefully this time next week we will have accomplished our goal: To win the JEGS All-Stars individually and as a Team (Division 1).
We have tough competition! This will not be easy!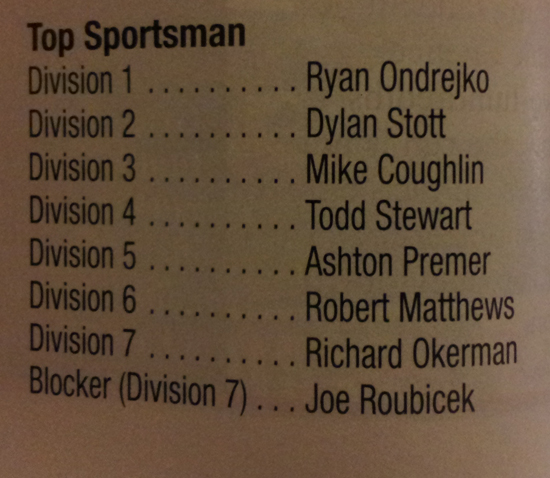 Thanks for Reading,
Ryan
VIDEO EXTRA: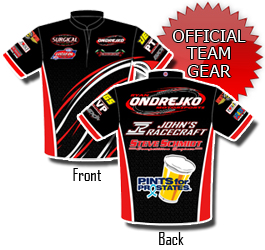 Get your 2012 team gear today!
-------------------------------------------------


Maple Grove Divisional Entry
May 27, 2012
I left off my last blog with us sending our engine back to Steve Schmidt. They received the engine and my whole team was anxious to hear what had happened and how bad the damage was.

-------------------------------------------------

Ryan Ondrejko Motorsports utilizes all the major social networking platforms to connect with their fans. Keep up to date on the inside scoop! Link to us on Facebook, Twitter, Linked In and NHRA.com by clicking the links below.

-------------------------------------------------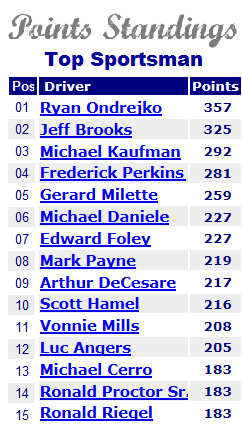 -------------------------------------------------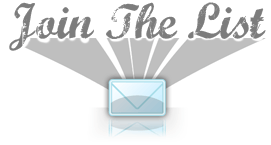 Ryan Ondrejko Motorsports invites you to join their e-mail list! Register today for special updates and a chance to win an autographed team jersey! Click Here